6th International Conference on Flood Management - ICFM6
"Floods in a changing Environment"
DATE: September 16-18, 2014 - VENUE: São Paulo - Brazil
TRAVEL AGENCY

Levitatur is the official travel agency of 6th INTERNATIONAL CONFERENCE ON FLOOD MANAGEMENT - ICFM6.
Focused on Events Tourism, Levitatur is also the travel agency for many important international events held in Brazil.
Based in São Paulo, they are able to offer full support for participants, exhibitors and speakers at events. The competitive differentials that set them apart and led to their being chosen for this event include their customer service, professional staff and technology.
Hotels and packages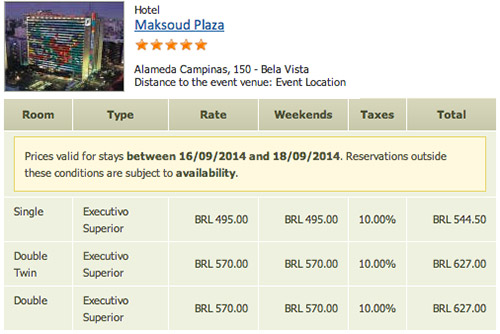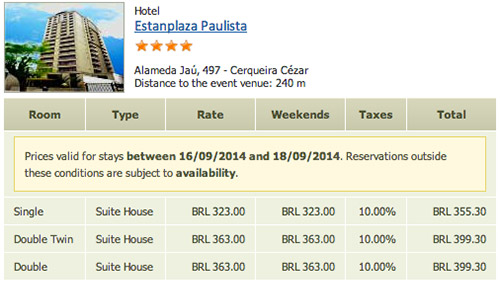 Their services:
Booking airline tickets;
Booking hotels in Brazil and abroad;
Passenger services at Brazil's major airports;
Obtaining passports and visas through accredited consular agents
For further details, please contact them directly:
Phone: 55 11 2090-0970
E-mail: eventos3@levitatur.com.br
Site: www.levitatur.com.br
Support